Skills 4 Life is a program tailored to support individuals to improve their skills in everyday life, home and in some cases, work. The Skills 4 Life program helps to encourage the participants engagement in their community. Skills 4 Life also empowers the improvement of confidence and independence whether it be at home or in their community.
The program covers a wide variety of topics including:
Personal care

Healthy eating and living

Personal safety and trust

Goal setting

Work readiness

And there is even a pop-up café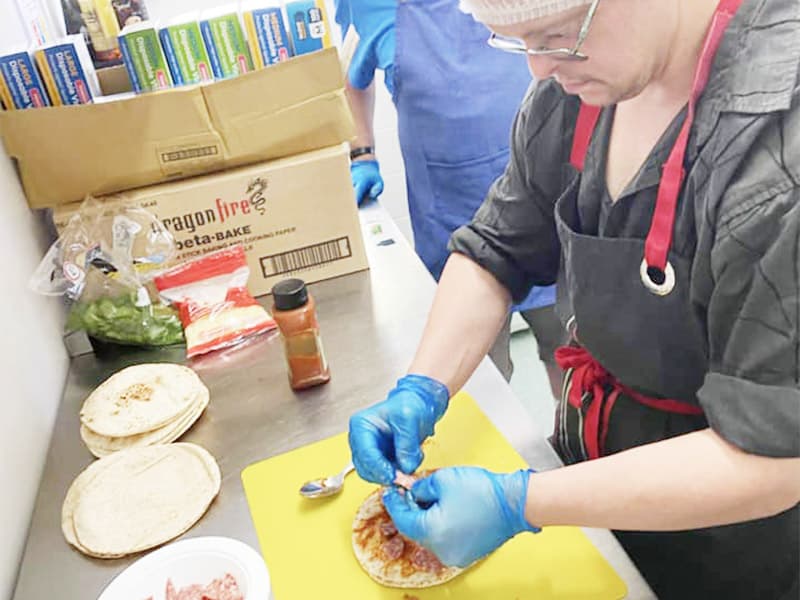 MasterChef
cooking challenge
How would we get by without ROPE? It's wonderful that the participants get to be involved in so many activities & social outings. I know my sister really enjoys attending ROPE and spending time with friends, staff and learning new skills. Your encouragement helps to boost confidence and for her to be more independent. She is certainly more outgoing & happier for this experience.
Find out more
If you would like to find out more about our merchandise range, view our online shop HERE