Our Café Program at Industry & Co allows ROPE participants the opportunity to gain valuable life and work experience. Participants work on a daily roster which enables them to have 1:1 support to perform day to day café duties.
The pride and enthusiasm shown by the participants working in the café is remarkable, and we have seen an obvious increase in levels of confidence and ability. The café provides a necessary step in the progress of personal development and independence.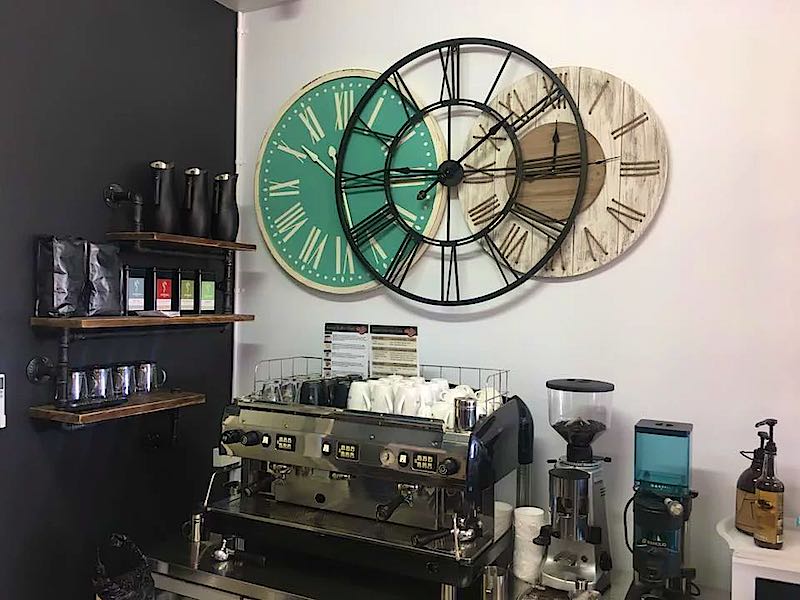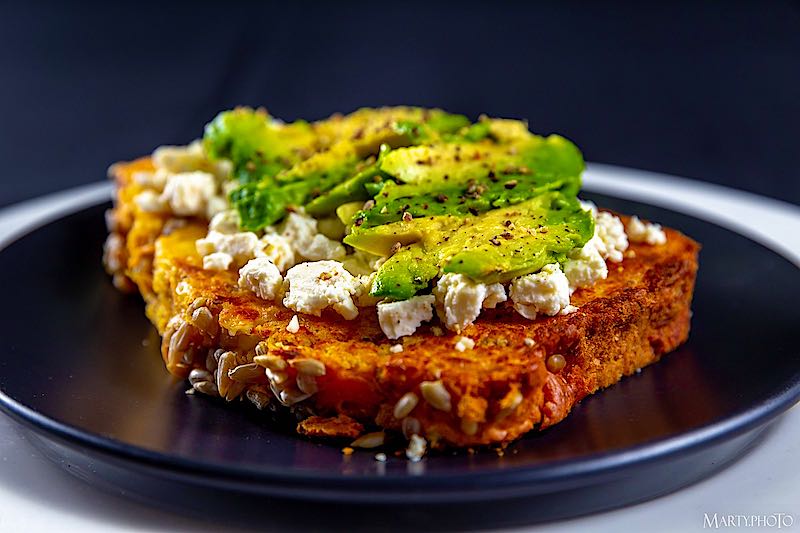 We are confident that the development of the Café Program will lead to a positive outcome of either open or supported employment opportunities for our participants.
Majority of our food items are produced by ROPE participants at our Scarborough head office's newly renovated industrial standard kitchen. Along with this we also produce incredible coffee.
One hundred percent of the profit from Industry & Co goes toward providing employment and training opportunities for ROPE participants.
WHERE
Shop 7/295 Oxley Ave, Margate QLD 4019
WHEN
Monday – Friday
8:00am – 1:30pm
Food Preparartion
and Presentation
WHS – Food
Safety Practices
Our menu
Download our Industry & Co menu
ROPE has a number of Social Enterprises including Industry & Co Café, designed to increase the participants' opportunities for employment. This includes customer service, WH&S, teamwork, work and social etiquette.
Without exception, everyone from ROPE who has worked with our daughter has been dedicated, caring and reliable.
Chris, Lee and Talitha Byrnes
Find out more
If you would like to find out more about our merchandise range, view our online shop HERE