Working at ROPE is a chance to work for an employer who believes in empowering participants, building pathways, creating opportunities and growing resilience.
A role where every day is different, filled with challenges, fun, skills development and most importantly an opportunity to make a difference in someone's life – each and every day.
Our team come from various backgrounds, some are new to the industry, just starting their careers while others have many years of experience under their belt.
Our team empower personal development through the provision of education and experiences, essentially igniting the courage to be extraordinary.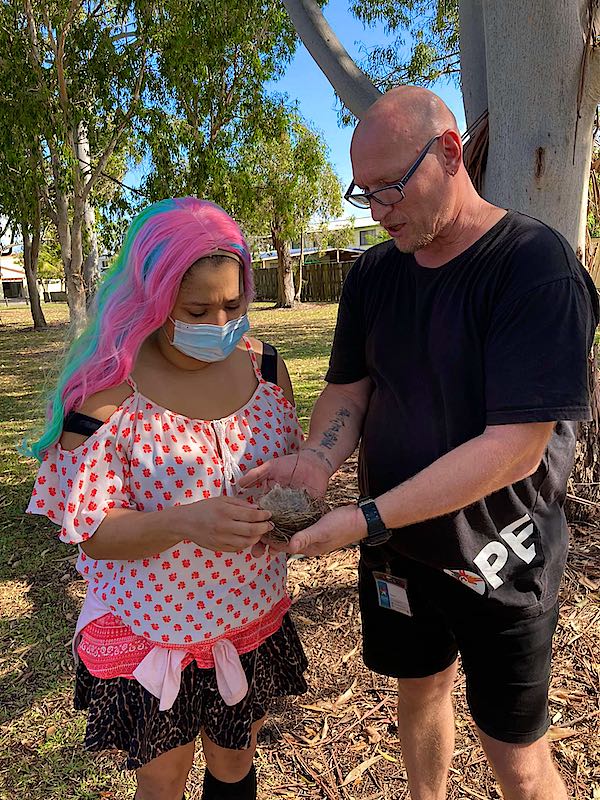 Become a Support Worker
Want to join a team who are participant focussed, highly skilled and passionate, always providing the highest level of engagement and support?
Careers at ROPE
Some of the reasons our team loves working at ROPE
It's a very
rewarding job
Helping to put
smiles on the
participants faces
Exciting and different
experience everyday
Long term
career
opportunities
A fun and
challenging career
Opportunity to make a
positive difference to someone's life
Careers at Rope
Interested in joining the team?
→ No current vacancies
Contact us to find out about future positions
Our family just love ROPE for the quality of life that they give to Oliver.
Find out more
If you would like to find out more about our merchandise range, view our online shop HERE